A deeply personal
approach to managing wealth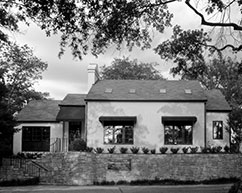 Choosing a wealth advisor is not only an important decision, but a highly personal one as well. Your goals, needs and financial situation are unique to you, your family or your organization. This is no time for cookie-cutter solutions or assembly-line practices. The Renn Wealth Management Group is a boutique practice composed of experienced and caring wealth management professionals serving a select group of clients. Let's explore the potential of how we can best serve you.
3205 Paces Ferry Place, NW
Atlanta, Georgia 30305
T: 404.467.9882
F: 404.467.9104
All fields marked with (*) are required.